Well, it's that time ! Currently! First, how fast did December go? And how can it be 2014?! Wow! 2013 was a bit of a mixed bag for me - some low lows and some great things happened too, but overall I am hoping for a more positive 2014 in general! How about you?
Here's the IKEA desk and bookshelf I got. I actually got the 4x4 bookshelf though. Mom and I went and picked up the bookshelf at IKEA and brought it home and inside ourselves. By the way, the heavier of the 2 boxes was 75 pounds! We had to open it and take stuff in a a couple trips but the second box we did in one trip together. They didn't have the desk I want so I ordered it from online and expect it next week.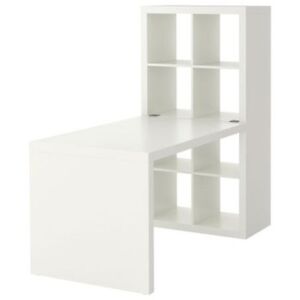 Now, we are having the crazy snow right now. I do not recall in sixteen years ever having a snow day the first day after vacation. I also don't remember coming back to school on a Thursday but I am imagining we did at some point!
This was the storm in Illinois I believe before it got here.
Here's a map of the expected snowfall - thanks WPRI ! Not as bad as the huge store last February but still a lot to shovel and deep snow for dog walking.