Hi everyone! It's Book Talk Thursday time! I am linking up with the lovely Andrea from Reading Toward the Stars tonight to discuss my favorite (almost) Christmas book! Click on her image below to go to her blog and see her favorite and who else is linking up.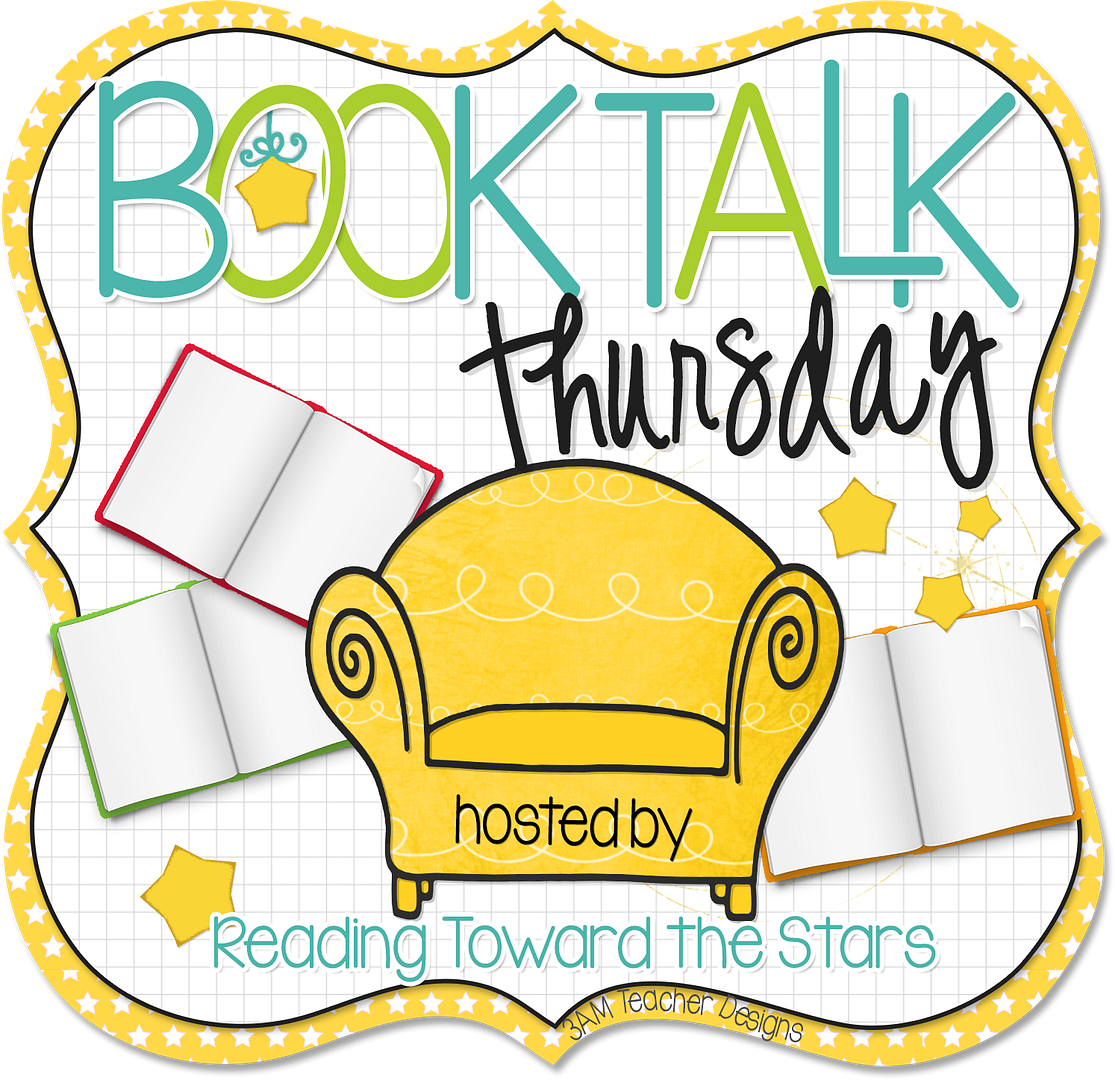 The reason I say my ALMOST favorite Christmas book is because I really already talked about a couple of books that are probably tied for #1 Christmas book for me: The Night Before Christmas with illustrations by Jan Brett and Pussycat's Christmas by Margaret Wise Brown (I will post shots of their covers below).
So... coming in a close 2nd/3rd is Jolly Old Santa Claus by Mary Jane Tonn with Oil Paintings by George Hinke. This book is so sweet. The paintings are gorgeous and the story is endearing, delightful and funny. My kids laughed out loud today at the pictures of Gran'pa Elf falling down because he never wears his spectacles and Junior Elf goofing off. The pictures have so much detail and I think the story is inventive because the author talks directly to the children during the story. For example she, when describing the wonders of the toy shop, asks the reader, "Do you think he has enough toys for all the good little boys and girls?". Worth a look if you haven't see it before! Click on the image to get more info from Amazon!
Here are the other books I mentioned earlier. Click on them to take a look at Amazon. Thanks Andrea for the chance to link up!