Hi everyone! It's Book Talk Thursday time! I am linking up with the lovely Andrea from Reading Toward the Stars tonight to discuss my favorite Night Before Christmas book! Click on her image below to go to her blog and see her favorite and who else is linking up!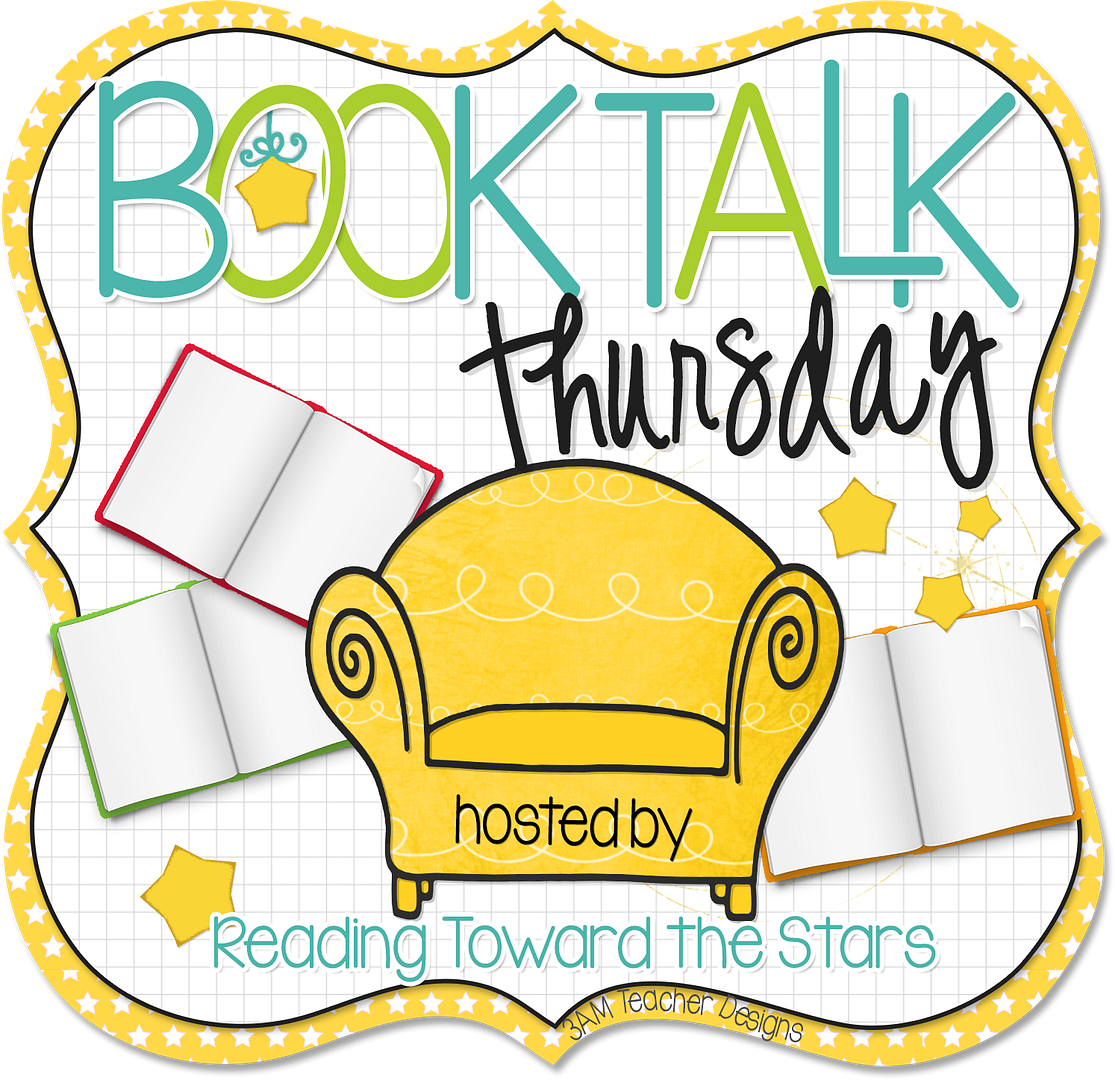 My all time favorite The Night Before Christmas book is the version with Jan Brett's illustrations! Love her style! Also, by the way she has an amazing website with tons of resources for teachers and parents.
Click here to see it.
"It was the night before Christmas and all through the house..." Doesn't that just get you in the holiday spirit?
I love her beautiful, thoughtful illustrations and the cozy feeling they give me. Its like kicking back with a warm cup of cocoa by the fire!
All images copyright Jan Brett.
If you want to get more details and possibly buy the book click on the image below.
You can also check out her other wonderful holiday books, The Twelve Days of Christmas and Who's That Knocking on Christmas Eve at Amazon by clicking the image below.