Ah, another Sunday. I always get mixed feelings about Sunday night. I look forward to see the kiddos and get in the routine but I am always feeling I didn't get enough done over the weekend! To cheer myself and all of you here are some links to some great giveways! Don't forget the giveaway I donated to! Scroll down to the previous entry for that !
Have a great Monday everyone! Click on the buttons or links to head over !
Fourth Grade Studio
is having a 25 follower giveaway!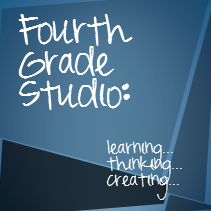 I Want to be a Super Teacher
is having a fun giveaway!
Brigid's Daily Lesson log
is having a fun Ho Ho Ho Holiday Giveaway.
Win a prize over at
Teacher to the Core
Finding Joy in 6th Grade
is a having a gift card giveaway- $80 worth!
Totally Terrific Teaching
is holding 100 follower giveaway!